Summer Tour
Take a look back at our previous Summer Tour to see what an adventure it was for our players!
Living the Dream with the Winstars Soccer Academy
Summer Tour August 26 to September 4, 2023 - *UPDATED August 25, 2023

Tik Tok video - Getting Ready for Summer Tour 2023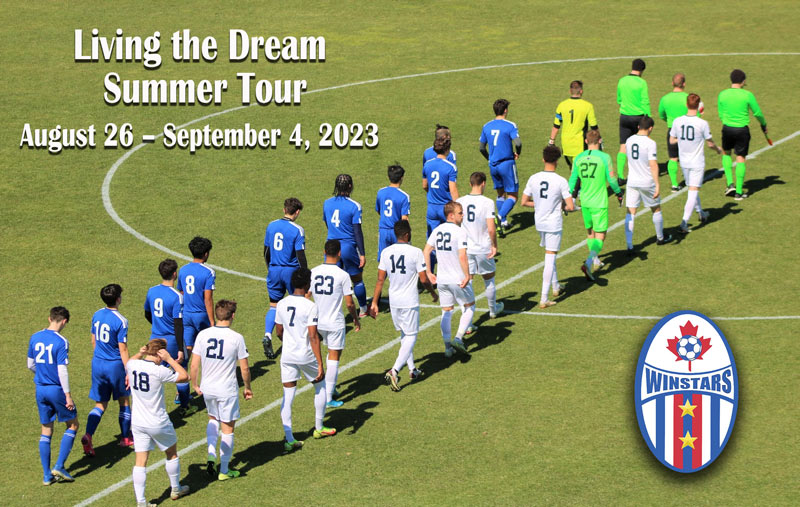 For full details CLICK HERE *Updated August 25, 2023
RELEASE FORMS
Summer Tour 2023 Medical Release Form
Living the Dream with the Winstars Soccer Academy
Summer Tour August 12 to August 20, 2022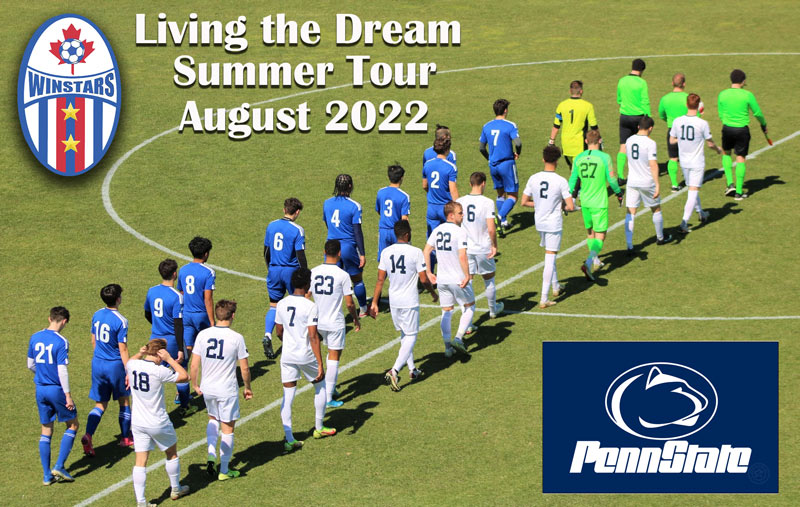 Photos from our Winstars Summer Tour August 2022 are available to view here
Our Annual Summer Tour is one of the best things we do in our academy. We visit several excellent Universities and play several games against NCAA Teams and MLS Academy Teams. The tour is for one week and we travel on a 56 passenger Coach Bus and stay at very good hotels and all food is covered. Players and Parents will get to meet head coaches, Professors, tour each school, meet academic as well as athletic staff. We will play meaningful games and all games will be videotaped.
At Winstars we continue to showcase our players to the highest-level programs. In this picture we are at Penn State University getting ready to scrimmage the NCAA Division 1 BIG10 Champions from 2021. We continue to strive for excellence. We keep moving forward.
Total Cost per player – $2995 – Includes Coach Bus, Hotel, All Food, Transportation, Match Fees – All - inclusive 7 days in August.
$1500.00 Deposit due now
$1495.00 Balance to be paid by July 15

Summer Tour Medical Release Form
Friday August 12
Depart from our soccer office in Woodbridge at 6am on Friday August 12 , travelling in 56 passenger Coach Bus – Luxury Coach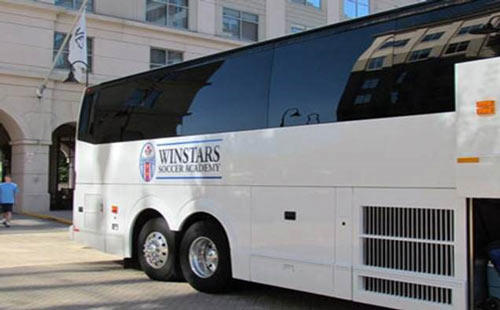 Destination is Erie PA where we will play Gannon University at their soccer complex at 7pm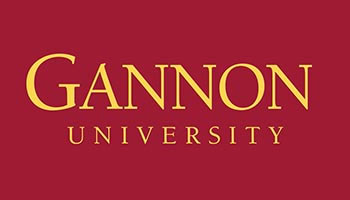 We will be staying at the Baymont Inn and Suites for Friday August 12 and Saturday August 13th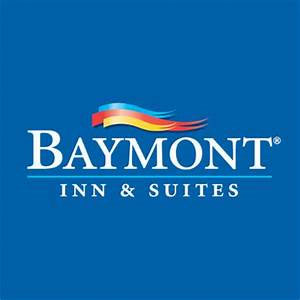 8170 Perry Highway, Erie, PA 16509
814-866-8808
Baymont by Wyndham Erie | Erie, PA Hotels (wyndhamhotels.com)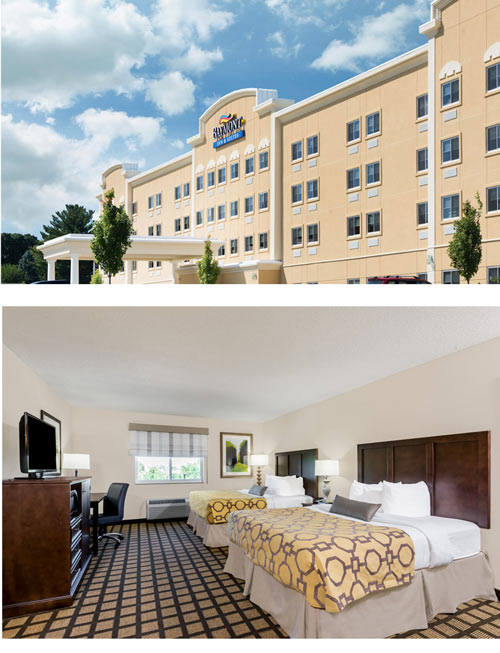 Saturday August 13
We will be playing Gannon University Development Team at 11am
Getting tour of university – meeting Admissions department
Game vs. Mercyhurst University at 7:30pm

Sunday August 14
Depart from Erie PA
Heading to New Jersey, where we will stay at the Holiday Inn Express Voorhees, NJ. Good location – close to Philadelphia, we will stay here till we depart for Georgian Court University on Wednesday morning.
Holiday Inn Express Voorhees - Mt. Laurel
121 Laurel Oak Rd , Voorhees, New Jersey 08043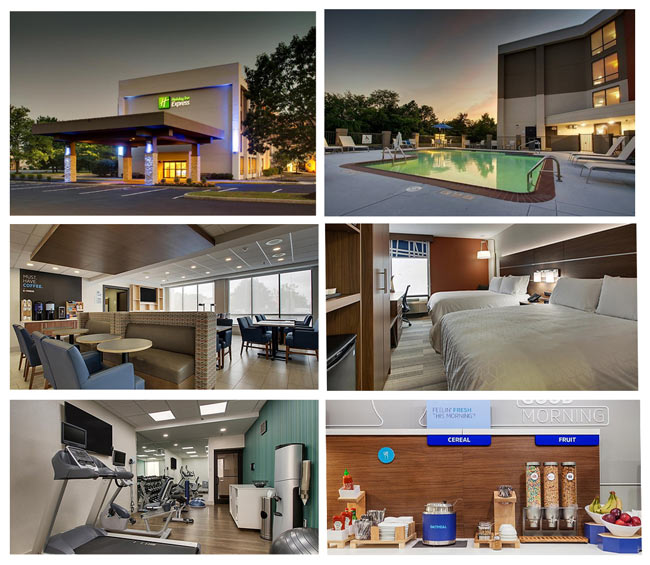 We will spend three nights and two days at this location. We will be able to visit Rider and Princeton University and UPENN/Drexel and Villanova University as well as Philadelphia University training center.
Wednesday August 17

We will depart hotel early morning for Georgian Court University – Game time to be confirmed however will most likely be at 10am at their Soccer Complex which is beautiful.
The Head Coach Dino Raso is from Hamilton, Ontario.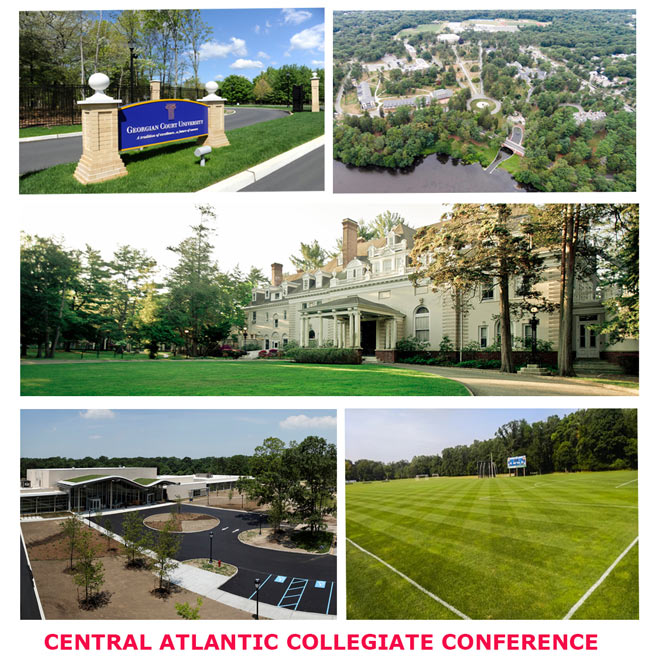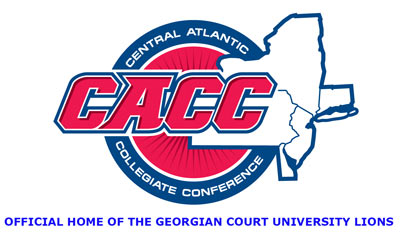 Men's Soccer - GCU Athletics (gculions.com)
After Match at Georgian Court - Head for Harrisonburg, VA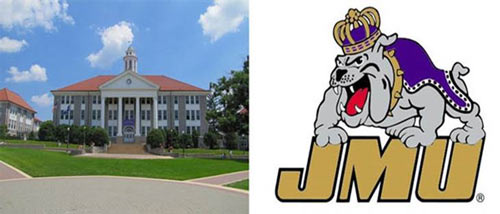 Find your home from James Madison University on Vimeo

Fairfield Inn and Suites – Marriott - 1946 Medical Avenue, Harrisonburg, VA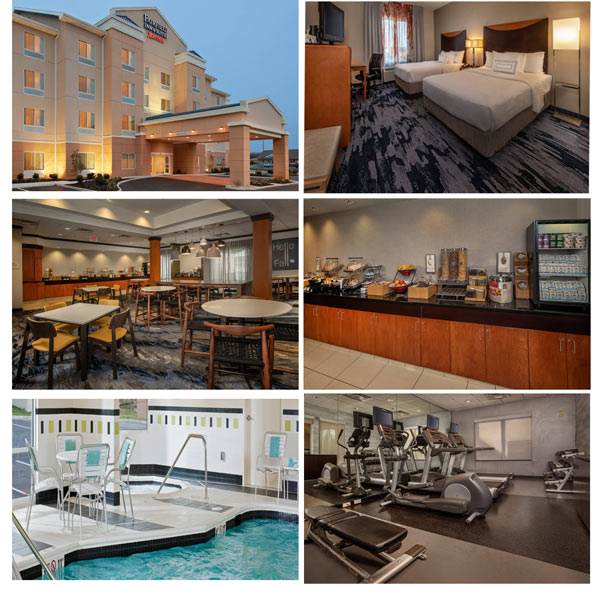 Thursday August 18
We will tour James Madison University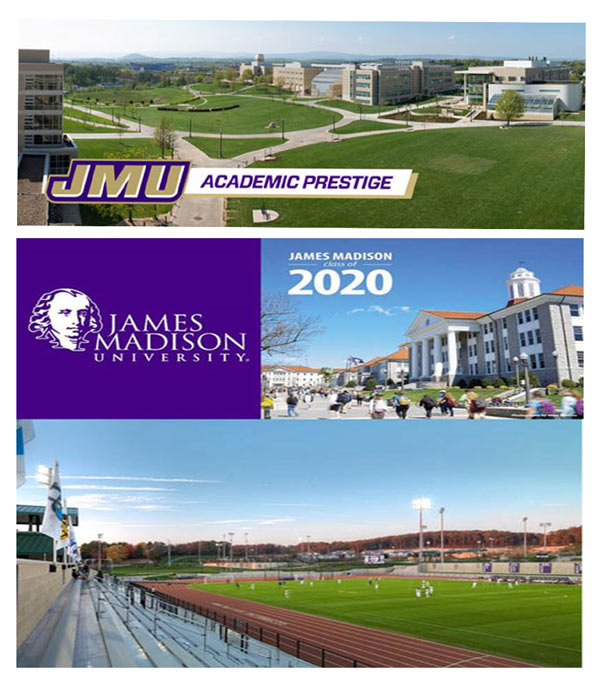 James Madison University www.jmu.edu
Friday August 19th
Our last night stay Friday August 19 we will stay in Carlisle, PA at the Country Inn, and Suites by Radisson
Country Inn & Suites by Radisson, Carlisle, PA
p: +1 (717) 241-4900
1529 Commerce Ave, Carlisle, PA, 17015, U.S.A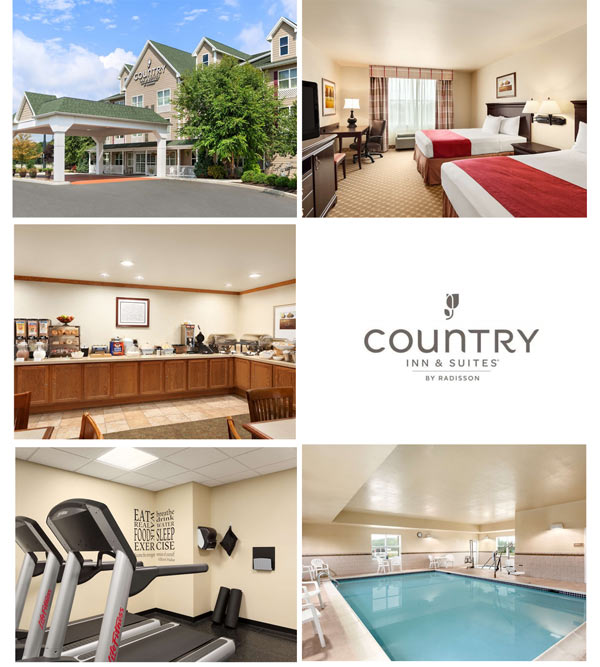 We will play at Bridgewater College in Bridgewater Virginia at 4pm kickoff
We will arrive early and tour Bridgewater College and meet the Head Coach Ryan Bennison, they have a most beautiful campus and are one of the best Liberal Arts University in the USA.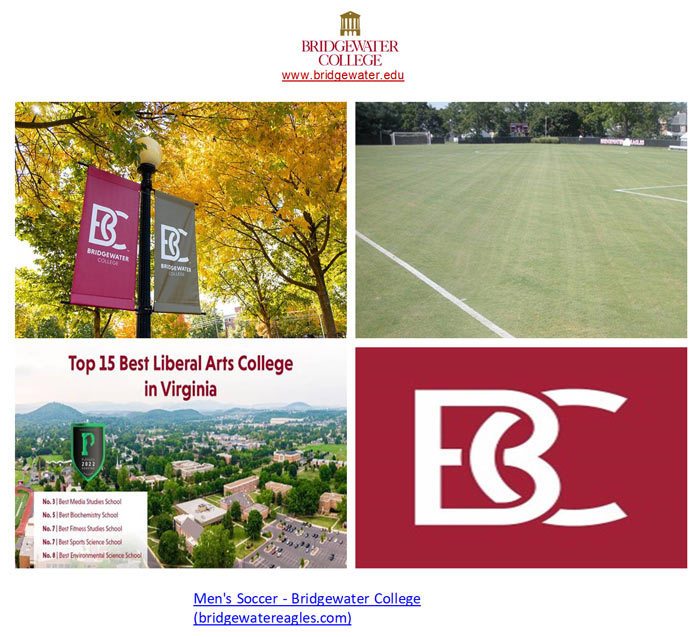 After the match we will head over to JMU to watch JMU vs. UNC Chapel Hill at 7pm kickoff –
two of the best NCAA Division 1 Teams will play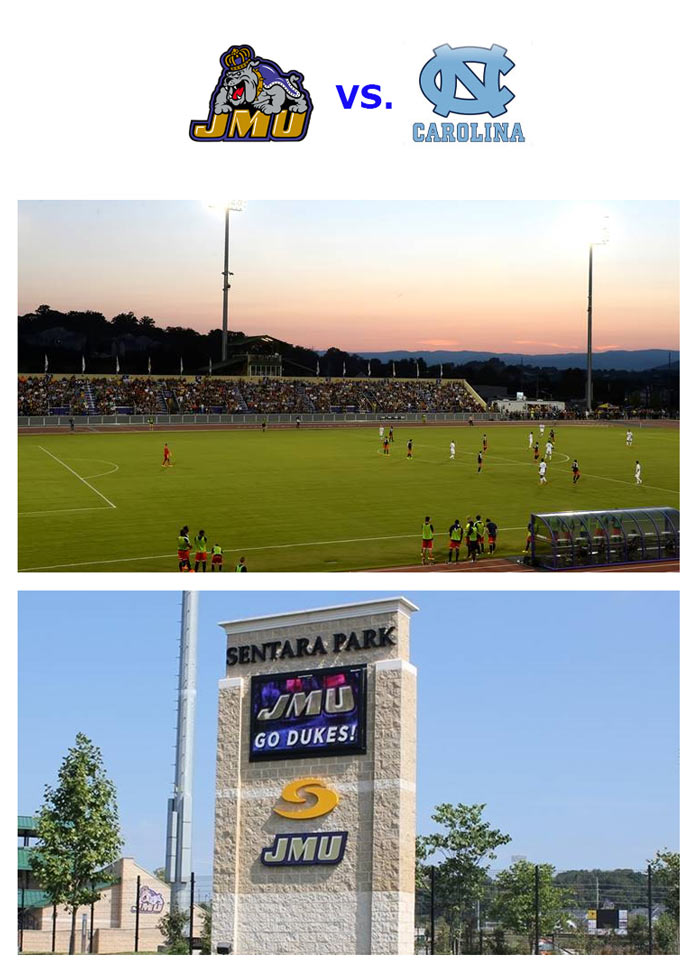 Click here to see previous Winstars Summer Tours