Showcase Trips
POTOMAC TOURNAMENT MAY 26-29, 2023 POTOMAC MARYLAND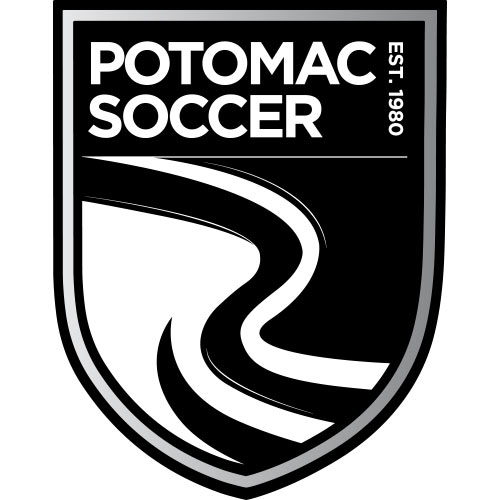 43rd Annual Potomac Memorial Tournament 2023 Itinerary
OUR TRIP TO NEW JERSEY - PDA SHOWCASE - DEPART FRIDAY NOV 25, 2022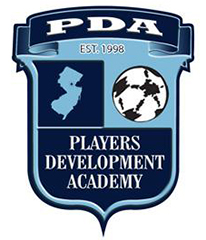 Friday November 25 – Depart Woodbridge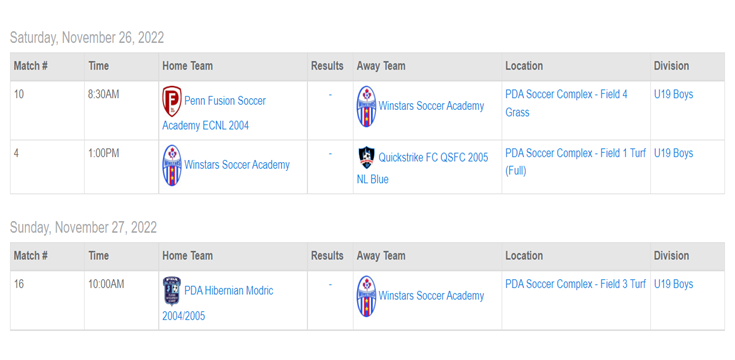 URI / Bryant University Weekend – April 8 – 11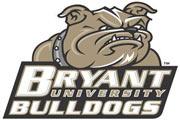 Saturday April 9 – Depart Albany NY after breakfast for Bryant University and stay at the Holiday Inn Smithfield Rhode Island.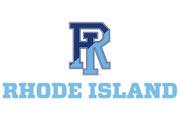 Sunday April 10 – Depart for University of Rhode Island. Get a tour at Noon of the University and athletic facilities with the Head Coach Gareth Elliott. Train in the evening at the University.
Monday April 11 – We will play University of Rhode Island at 11:30am. We will have food delivered to the facility so we can get on the road right away. From there we will drive home directly only making rest stops along the way.
Game: Winstars vs University of Rhode Island at 11:30am at URI Soccer Complex
Penn State University Weekend – April 1 – 3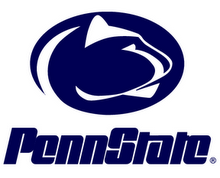 Trip Itinerary
Friday April 1 – we depart at 6pm from our soccer office – Would like all Players to wear our Navy – Blue Track Suit. We are staying at the Sleep Inn – State College for both nights.
Sleep Inn Near Penn State
111 Village Dr., State College, PA, 16803, US. Ph: (814) 235-1020
Saturday April 2
Game: Winstars vs Penn State University 2:30pm kickoff at Jeffrey Field
Sunday April 3

Game: Winstars Junior Team vs. Lockhaven U. at 9am at LHU stadium
Game: Winstars Senior Team vs Lockhaven U. at 11am at LHU stadium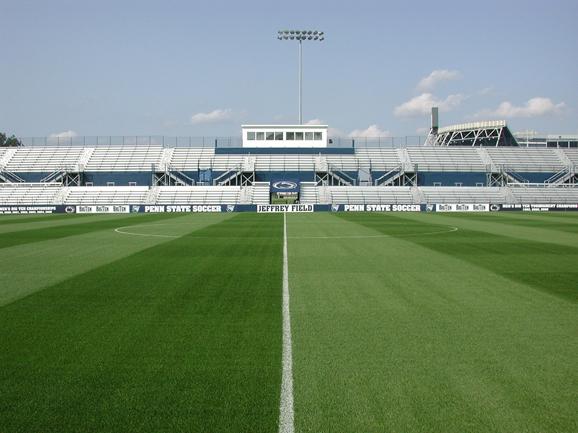 General Info

Penn State is ranked 54th worldwide by the Center For World University Rankings (CWUR) for the quality of education and the research prowess of its faculty.
Penn State Facts | Penn State website
Our Academy will participate in 2022 Scott Dymond FC Dallas Showcase


FC Dallas Star Player Pepi with UNION Alumni Brendan Aaronson
Watch live stream of games at FC Dallas
Live Stream channel for all 3 games.
General Info
Location: Frisco Texas
Dates: March 4,5,6, 2022



In Memory of Scott Dymond
We will fly to Dallas on Thursday March 3rd in the morning. We will play two games on the Saturday and one game on the Sunday and fly home on Sunday evening.
Thursday March 3-5 (three nights)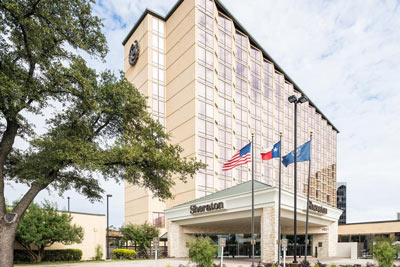 Sheraton Dallas Hotel by the Galleria
4801 Lyndon B. Johnson Freeway, Dallas, TX 75244
Phone: 972-661-3600
Directions
Cost per player is $2895; deposit of $1500; balance to be paid on January 15, 2022.
Includes Flight, Hotel, All Food, Mini Vans – Transportation, Tournament Fees.
Register Now
College Showcase Map
Showcase map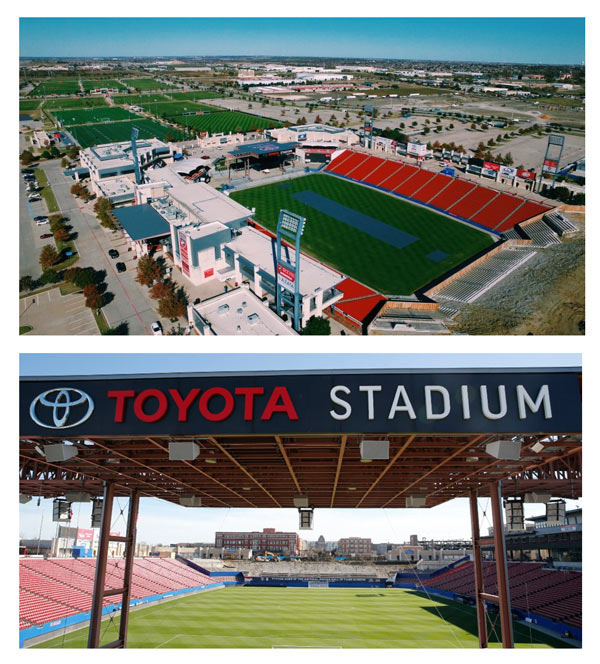 Xavier University and Ohio State Weekend – Feb 25-27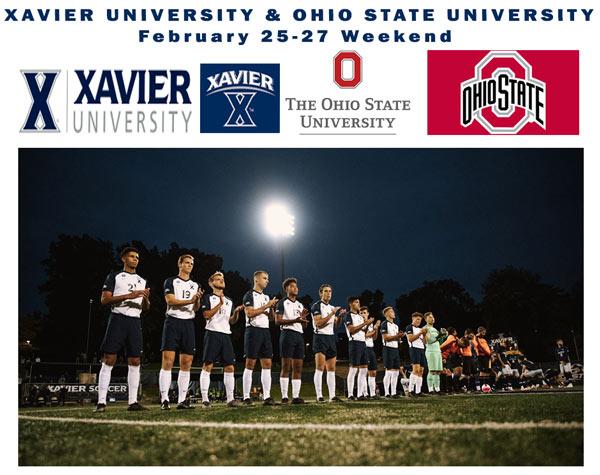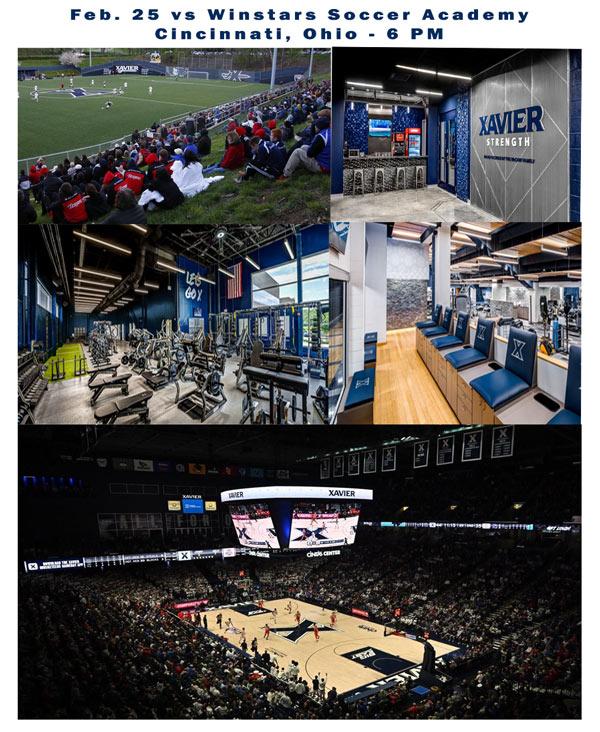 Luxury Coach – our travel partner of choice
We use Luxury Coach – 56 Passenger Luxury Coach Bus. Please respect the Bus and Driver as this Company gives us the best service and we have had a long-standing relationship with them.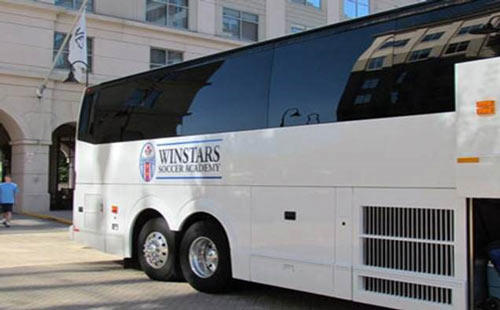 Dayton University – Saturday February 26, kickoff 2pm – Bajaun Field
Saturday game vs. University of Dayton will be on their stadium field outside – Bajaun Soccer Stadium.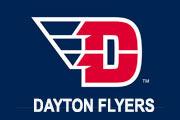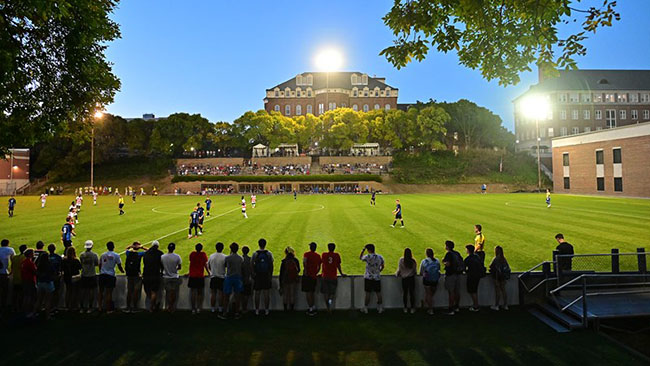 Ohio State – Sunday, February 27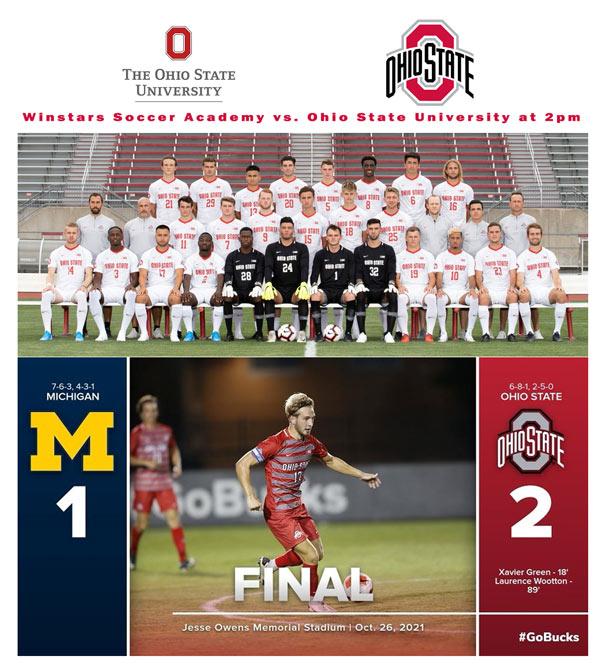 2022 Spring Tour Poster